Katie, claimed other people got involved which made things way harder for the couple.  She was speaking on the ITV panel show , Loose Women when she decided to go through more details on the infamous split.  She added 'I didn't want to divorce him. I wanted to be with him. We've never spoken about it because certain people got involved.'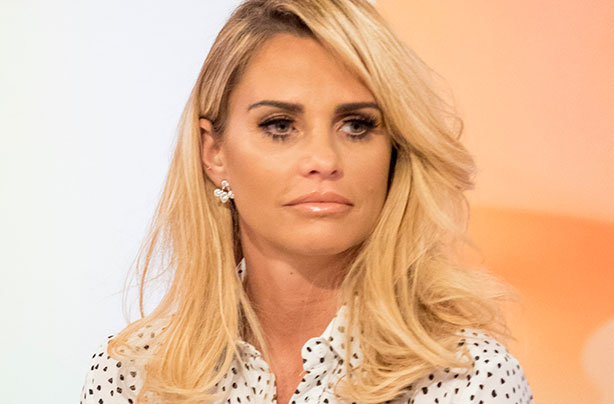 The couple are now friends after a reunion a few weeks ago.
However, Kate said: 'It killed me because I had to agree to only have my children for half the time as we shared childcare.'
'Princess was only one and a half at the time and Junior was three and I will never forgive that situation.
Comments
comments